People and Industries we serve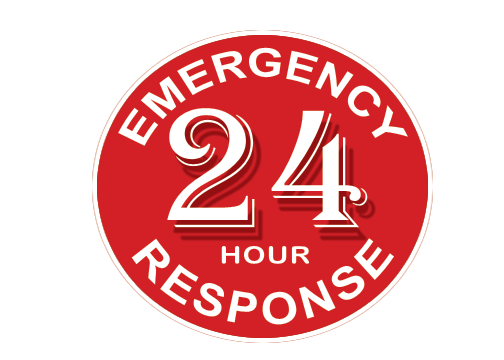 When a disaster affects a business or public institution, every minute counts. Our Emergency Response Teams mobilize from our Fayetteville, NC and Wilmington, NC locations to serve the entire Eastern NC Region at any hour of the day or night.  They provide immediate emergency response, mitigate loss, and begin the process to get you back to business quickly and safely with minimal downtime.  For more information about our tailored commercial solutions, reach out to us today at 910-864-0911.
For insurance professionals, having the right disaster restoration partner on call is critical.  We provide nationwide resources, industry expertise, and over four decades of experience in dealing with residential, commercial, and industrial restoration.
Risk managers are responsible for reducing financial, safety, and security risks for their organizations.  Our Emergency Response Planning Program provides our priority clients with a solid plan, guaranteed response, and a partner in place.  We assist you with assessment and creation of an emergency response plan, which is then stored on our secure client portal.  When an event occurs, this information is easily accessible by your team and ours and holds all the information about your business and facility that is critical when dealing with an emergency.  Having that information readily available means we can get started getting your facility back to pre-loss condition quickly and reduces your losses.
Property managers know that when a property is impacted by a disaster or emergency, tenants expect immediate response.  Having a priority response partner in place is critical.  We will help you get your property back to pre-loss condition, which is vital when it comes to tenant satisfaction.
Facility Managers of industrial complexes, Federal, state, and local governments, and educational or healthcare institutions partner with Showcase Restoration to ensure they have an updated Emergency Response Plan and partner in place to ensure their locations and services are prioritized when damage occurs.  Our Emergency Response Planning Program assists in preparing a plan so when a disaster or emergency happens, we have the knowledge, experience, team, and equipment in place to get business, classes, or services back to normal as quickly as possible.
Your commercial property is always at risk of being damaged by natural elements. If your business gets hit by a disaster, you'll need a commercial restoration company with real-world experience and the resources to return your property to its normal state. Showcase Restoration has over 40 years of experience in residential and commercial restoration services. 
Showcase Restoration has a reputation for delivering innovative, resourceful, empathetic, service and quality outcomes for our clients.  What makes us different?  We offer 24/7 response to commercial restoration and reconstruction needs for damage caused by water, fire, smoke, mold, storms, and disasters with one point of contact.  You only need to call 910-864-0911 to get the help you need, when you need it.    
Call us at 910-864-0911 to reach our insurance claims assistance,  emergency services mitigation, contents restoration, reconstruction, and disaster planning teams. Need help setting up your response protocols? Showcase Restoration's ERP Emergency Response Plan and App is a free, innovative service we offer exclusively to commercial clients.  Our team of professionals will assist you in creating, reviewing, and finalizing emergency response protocols and plans for your business.  Our Emergency Response Program provides one button response for you and your staff and ensures you have a partner in place for every circumstance – from the smallest emergency to the largest disaster.  Trust Showcase Restoration for additional services like priority service agreements, streamlined emergency response planning, and minimal disruption to your business.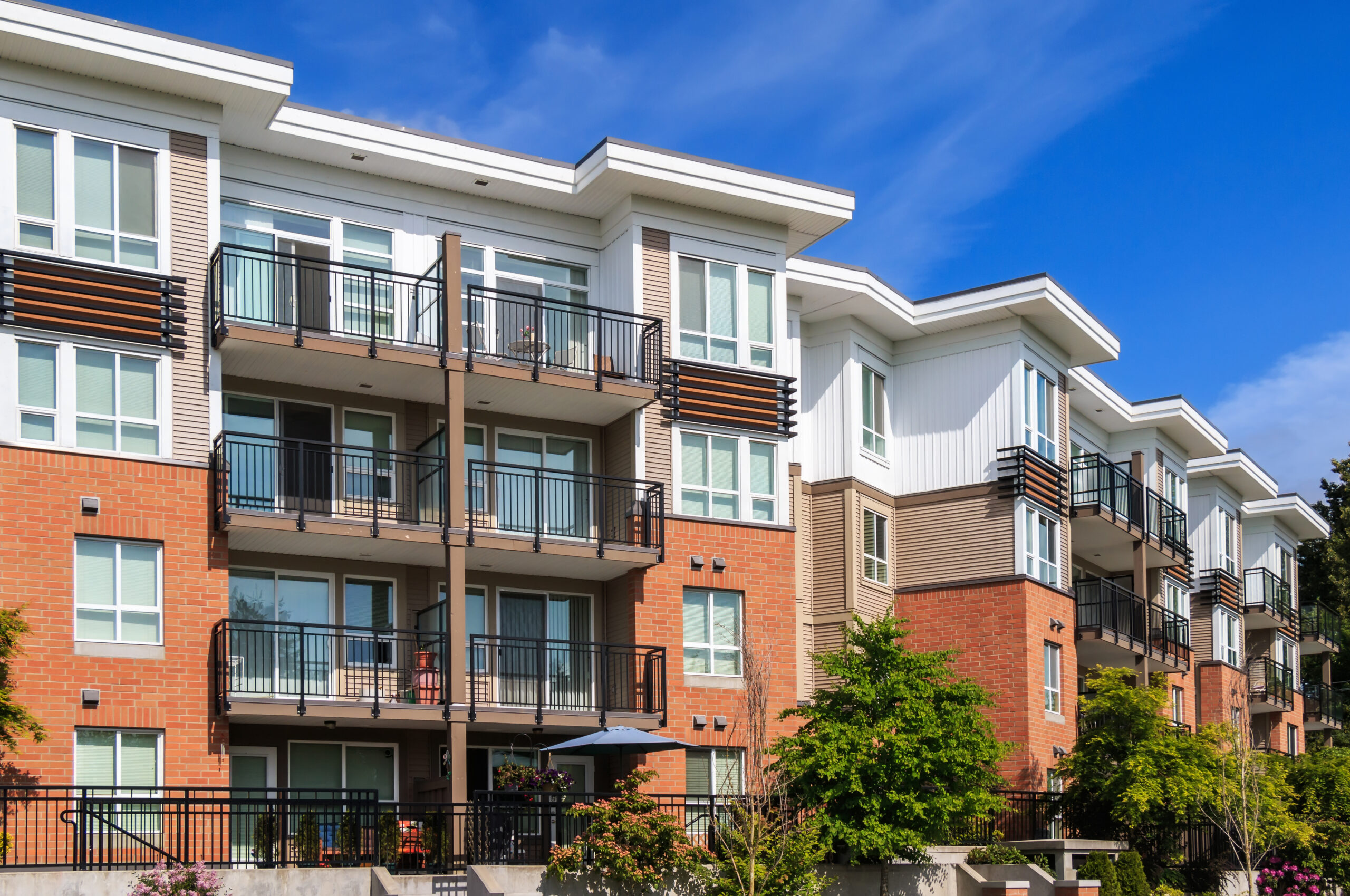 Apartments & Multi-family units
As a multi-unit residential housing operator, the safety and well-being of your tenants is paramount, but you also must maintain a profitable business, protect property values, and ensure units are leasable. Our team will restore your property while minimizing tenant displacement and disruption to business and reducing turnaround time and inconvenience.  We will help you get back to business as quickly as possible.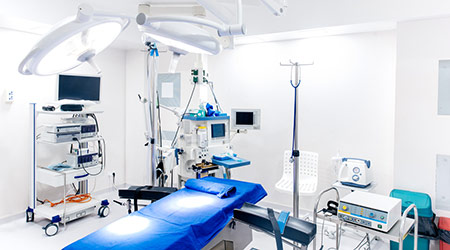 Hospitals & Healthcare Facilities
Your responsibilities to patients do not end when a disaster occurs.  Whether you're facing fire, water, biohazard, or other property damage, our expertise ensures you can continue to serve those who need it most. Our team will work with your staff to design and install containment barriers, perform sensitive demolition and remediation, maintain air quality, and control the area while completing our work.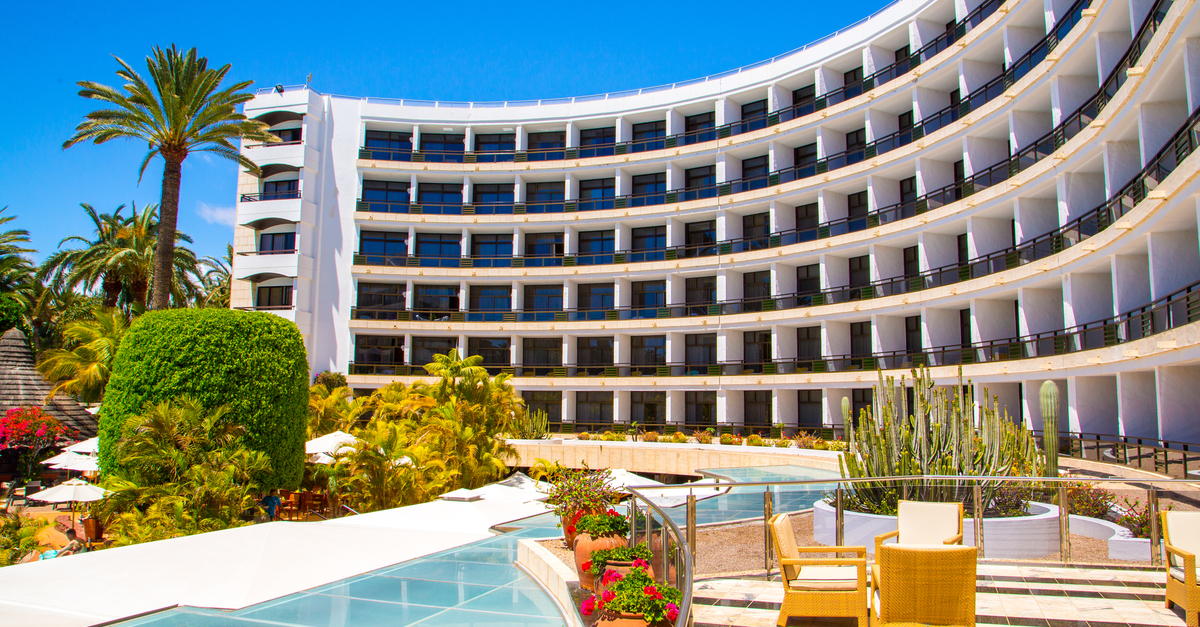 Hotels
Hotels and resorts already face challenges managing every aspect of the guest experience.  Nothing impacts guest reviews quite like a disaster or emergency.  Our team knows that taking care of your customers is your business!  We respond 24/7 to fire, water, storm, or mold damage and complete our work with minimal disruptions to staff, property, or guests and get you back to 100% occupancy as quickly as possible.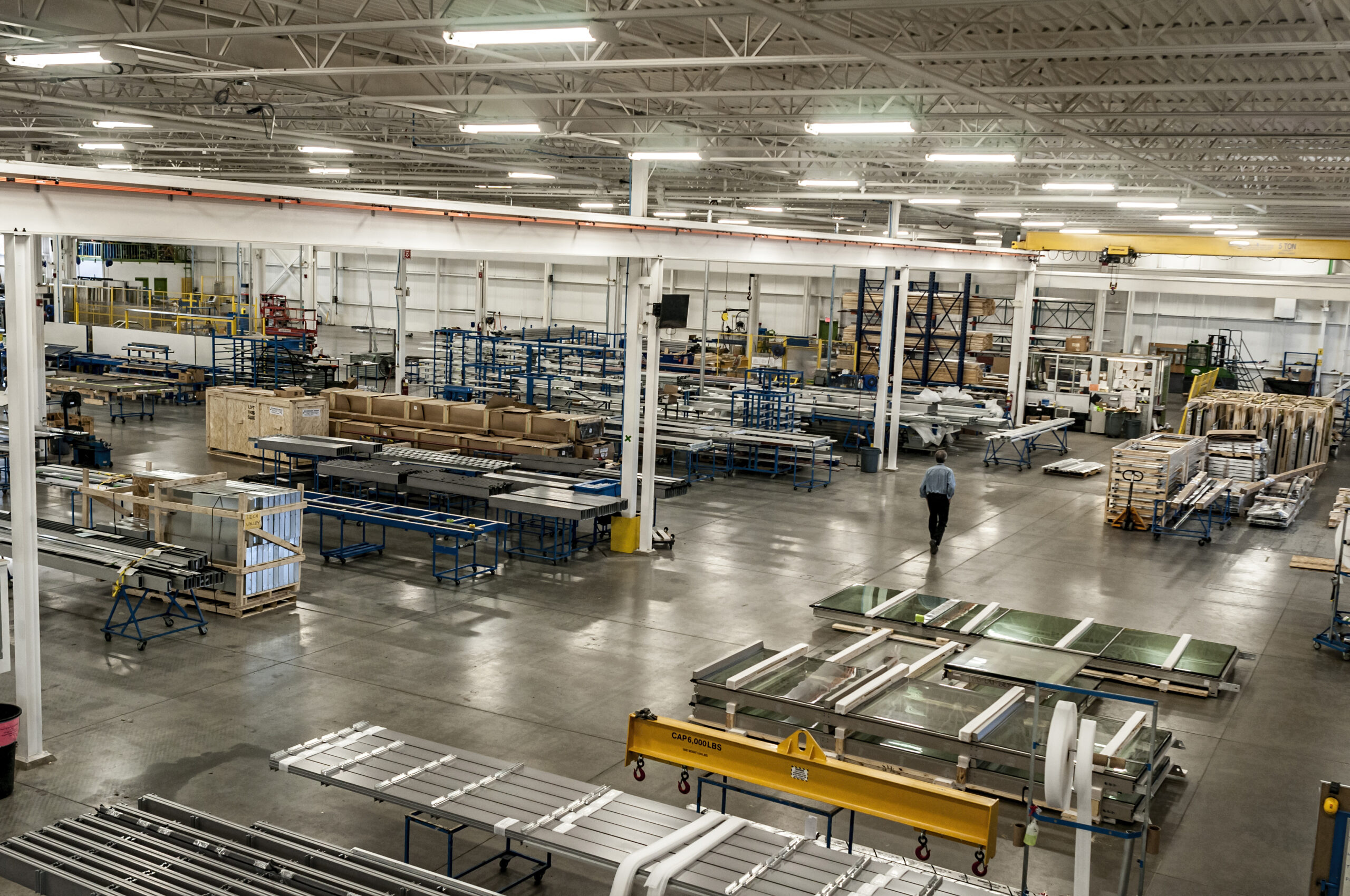 Manufacturing & Industrial
In the event of an emergency or disaster, facility managers must focus on employee safety, business continuity, and the protection of the facility's equipment and inventory. Regardless of the size, scale, or complexity of your operation, our team will quickly mobilize to control the situation, minimize further damage, and deploy strategic solutions to minimize productivity losses and get you back to business as usual.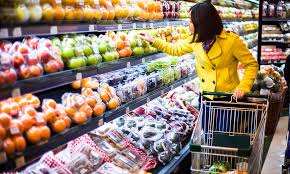 Retail Stores
Retail stores provide essential products for the public.  When an unforeseen disaster or emergency damage occurs, it can stop all business operations.  Store owners have a responsibility to quickly address the damage and to keep their employees and customers safe.  Our team will provide assessment, containment, and restoration of your damaged property so you get back to business quickly.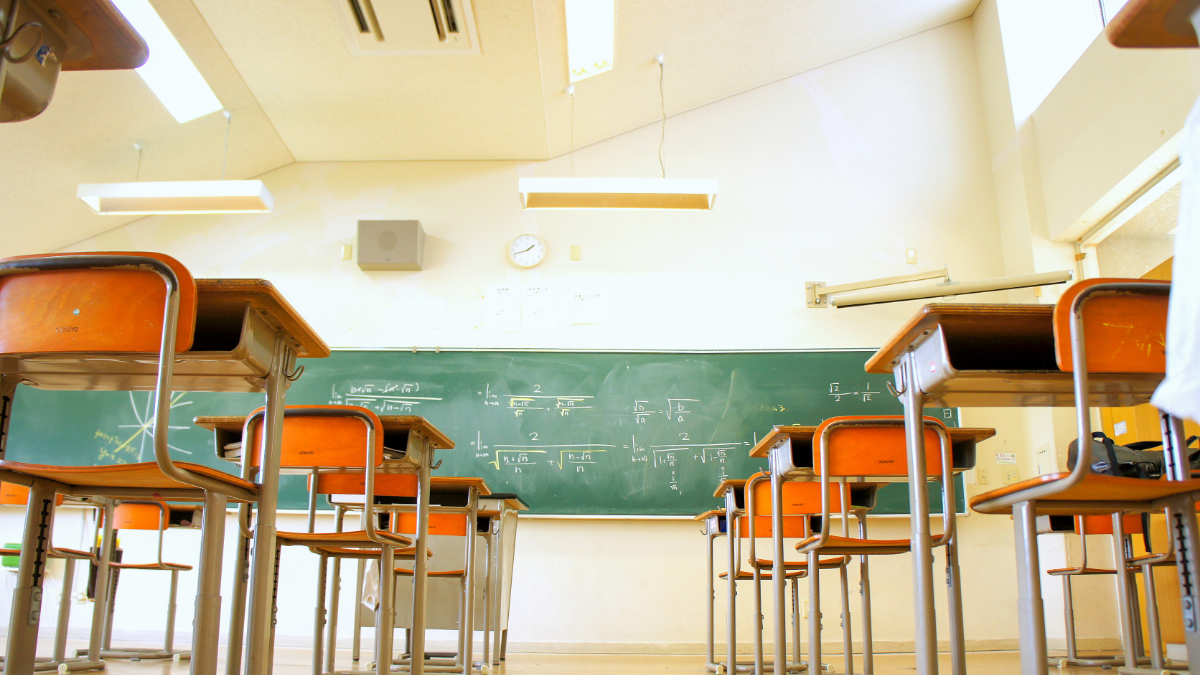 Schools & Universities
Unexpected events present a host of challenges for education facility managers. Our team will respond quickly and address the full scope of the problem, whether it is storm, water, fire, mold or other damage. We will deploy strategic solutions to minimize disruption, maximize safety, and work with you to return facilities to a safe and healthy environment, following all government regulations impacting education facilities.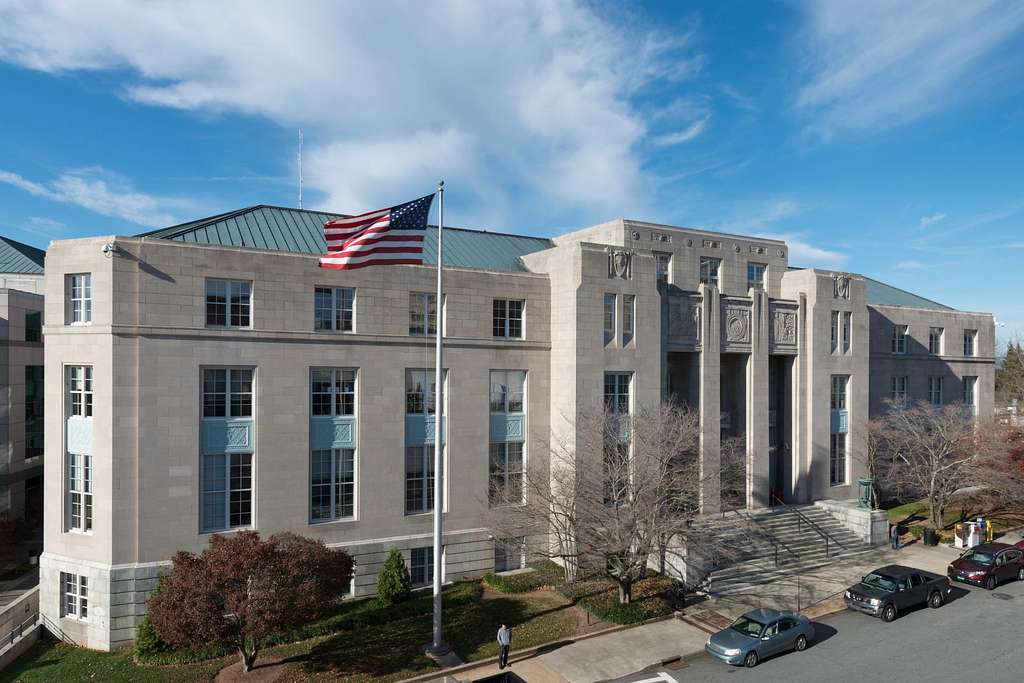 Government & Public Facilities
When you have to deal with water, fire or smoke damage or need to address contaminants or bio-hazards, government business can be impeded by the control and recovery process.  Our team understands that you need to keep operations running, services flowing, and occupants safe, all while protecting information systems and vital documents and records.  We will be with you every step of the way.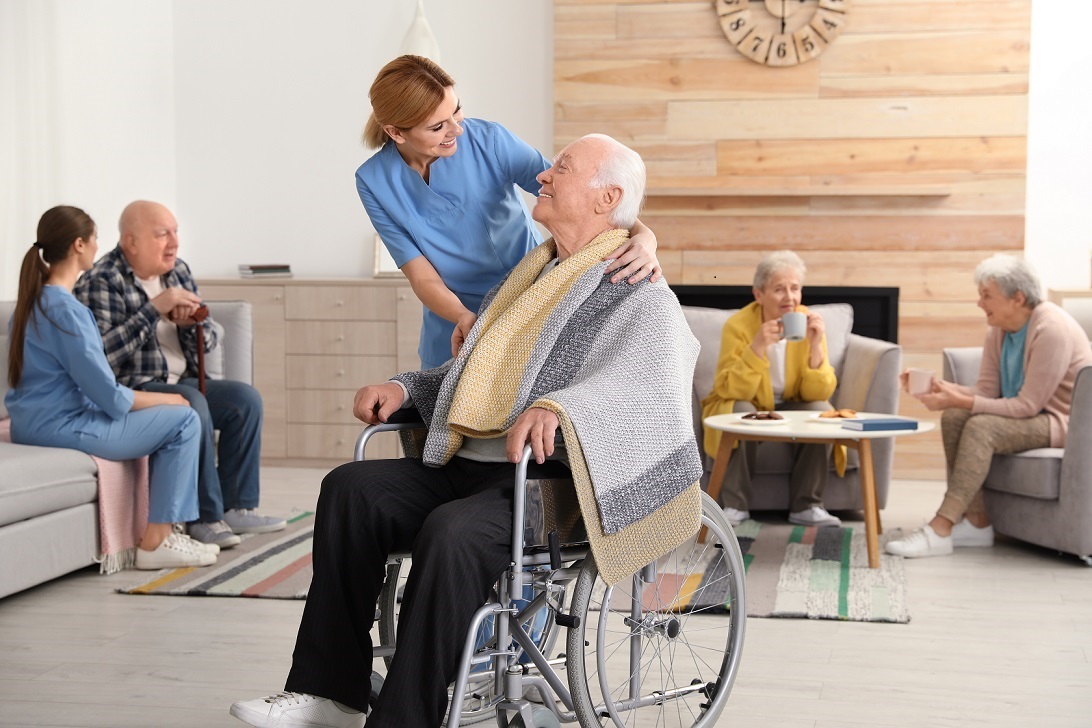 Assisted Living
Flooding, storms, or fire damage can halt the routine daily operations of your assisted living facility and disrupt resident and caregiver schedules. Our team works with your staff, to design and install containment barriers, perform sensitive demolition and remediation, maintain air quality, control the area, meet regulatory standards, minimize interruption to patients, and maintain visitor safety.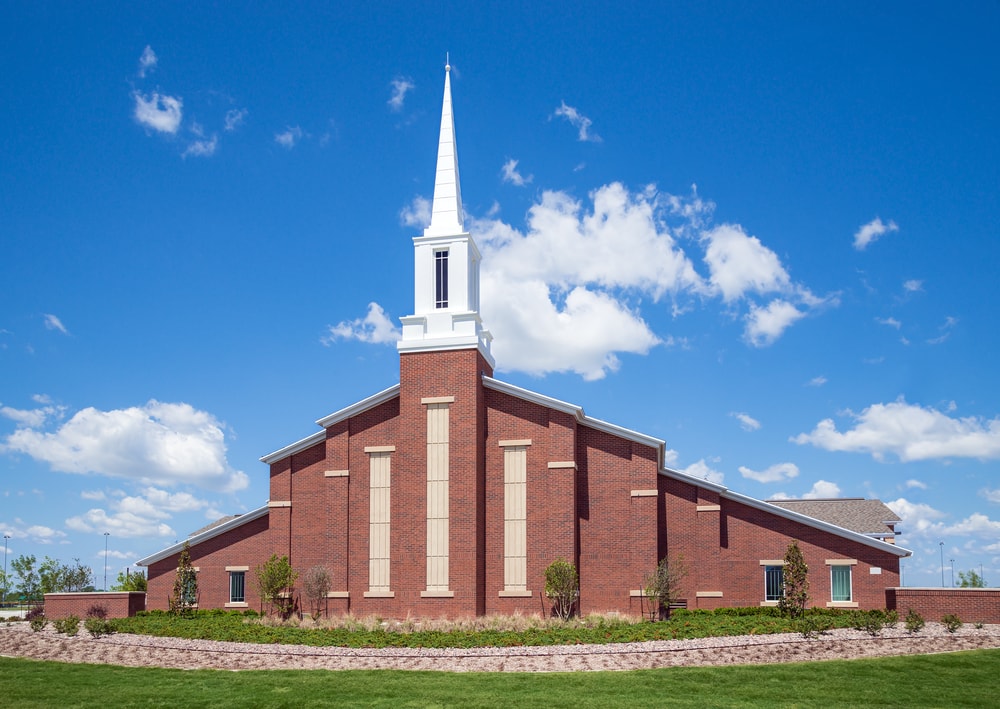 Churches
Unforeseen disasters like storms, fires, and floods can create severe damage to church buildings and property such as alters, pews, artwork, pianos, organs, furniture, and other historical books and documents.  Our team will work with you from day one to provide emergency response and will continue with you through the restoration process to get the church property back to its pre-loss condition.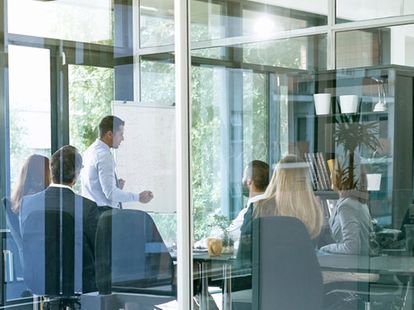 Offices & Corporate Campuses
Unforeseen events can cause serious consequences for your business.  We understand that business must go on, even in an emergency.  Our team will respond immediately, so we can minimize damages, and will create a custom solution that meets your business needs.  Whether we are implementing a pre-designed ERP, or creating a plan to respond to an event, we are committed to keeping you in business.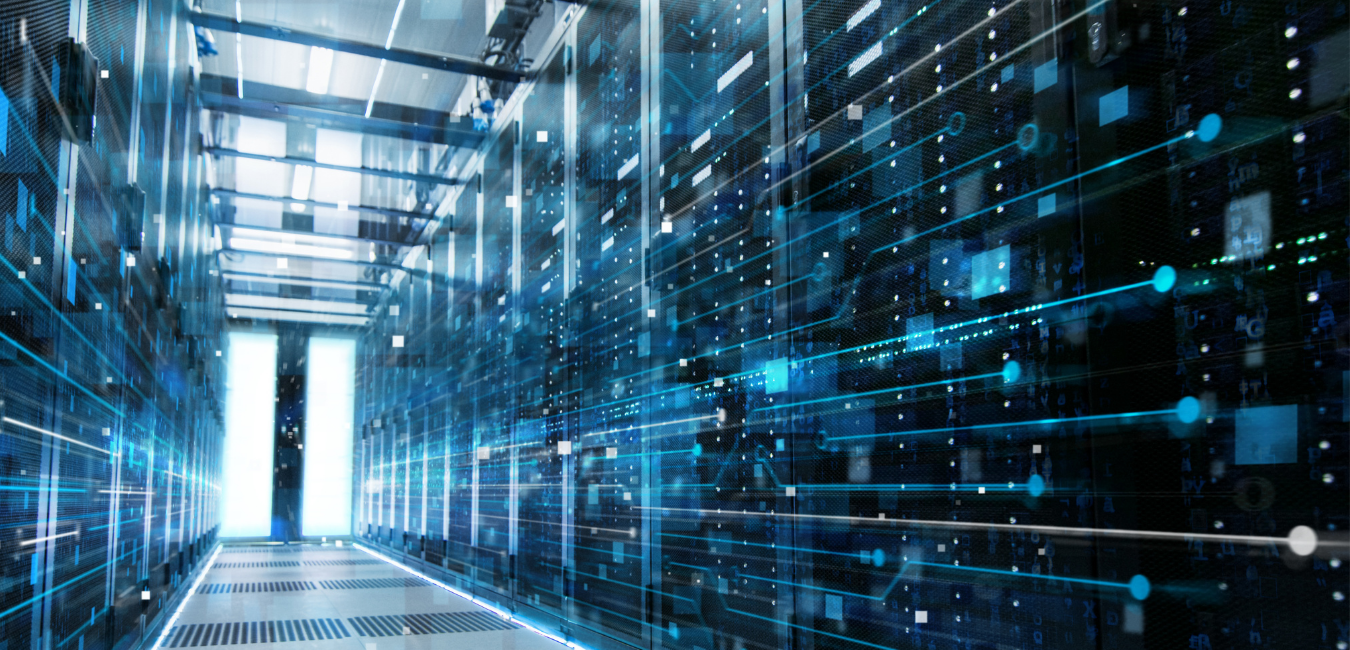 Technology Facilities
Our team has the expertise to handle the special needs of Data Centers, Telecommunication Facilities, and other properties with extensive hardware systems. We focus on protecting sensitive and mission-critical equipment and minimizing business interruption, and employ advanced methods and technologies, to safely dry and/or remediate areas surrounding your technology systems.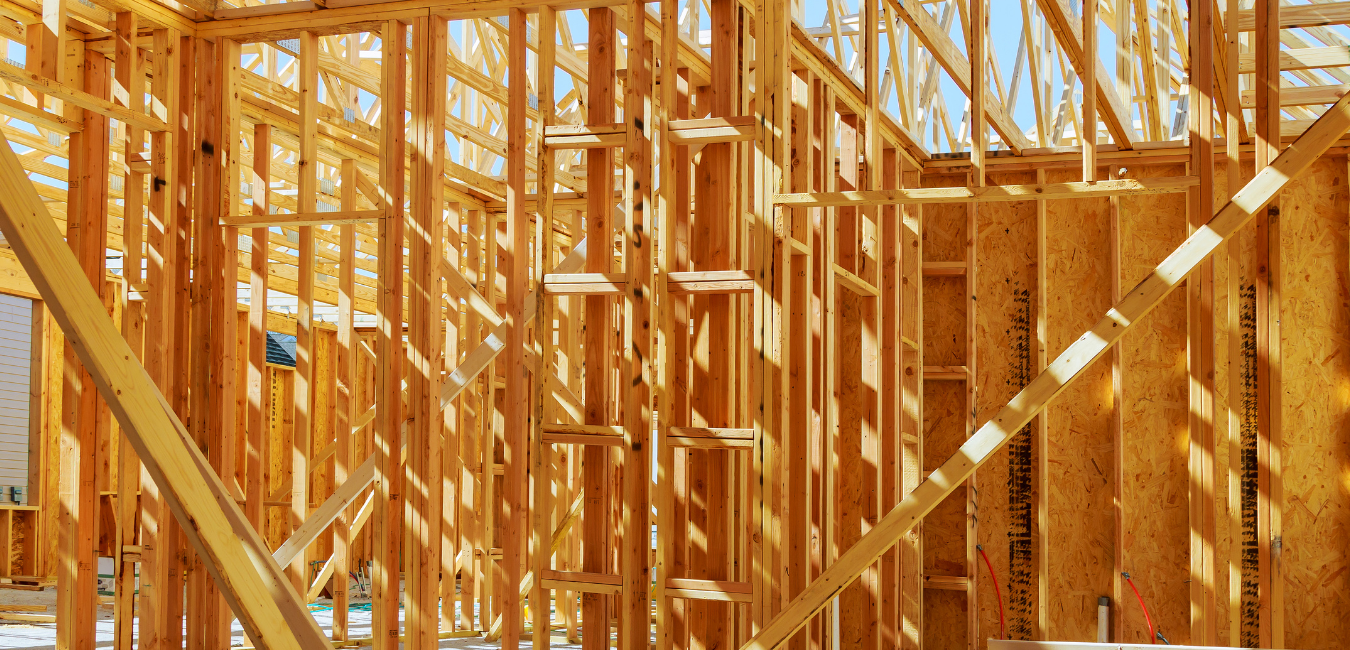 Construction / Capital Improvements
Our team of construction experts can assist you with any  desired capital improvement  or construction project. We will work with you to develop the optimum solution for your requirements. We recognize that staying on schedule and keeping your job on budget are top concerns, so we design, manage, and build using effective project management techniques at every stage in order to ensure you have the best possible outcome.