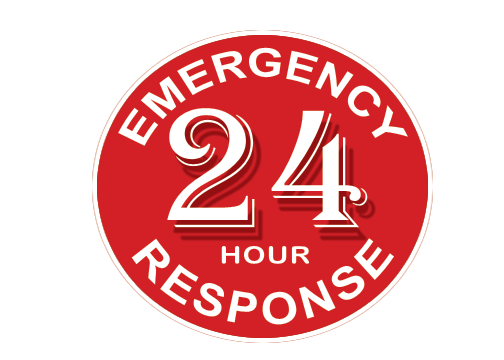 We understand Property Management
The safety and well-being of your tenants are of utmost importance to residential property managers, commercial property managers, facility managers, facility engineers, building owners, and commercial leasing agents, but you also need to run a successful business, preserve property values, and make sure that your units are rentable. While limiting tenant evictions and business interruptions, our team will repair your property with the least amount of difficulty and turnaround time possible. As soon as we can, we'll assist you in getting back to work. You may trust us to deliver restoration services to both residential and commercial clients thanks to our more than 40 years of experience. In order to restore properties to their pre-loss condition as fast and effectively as possible, we have a team of licensed, educated, competent restoration experts.
For the benefit of our clients in property management, Showcase Restoration offers both urgent and nonurgent restoration services. Our Emergency Response Team will be dispatched and on the scene within two hours of receiving a single call at (910) 864-0911 and will begin working to minimize property damage. Call us and we'll be there if you've experienced hail damage, roof damage from a tornado, tornado damage from flooding, or any other type of storm damage.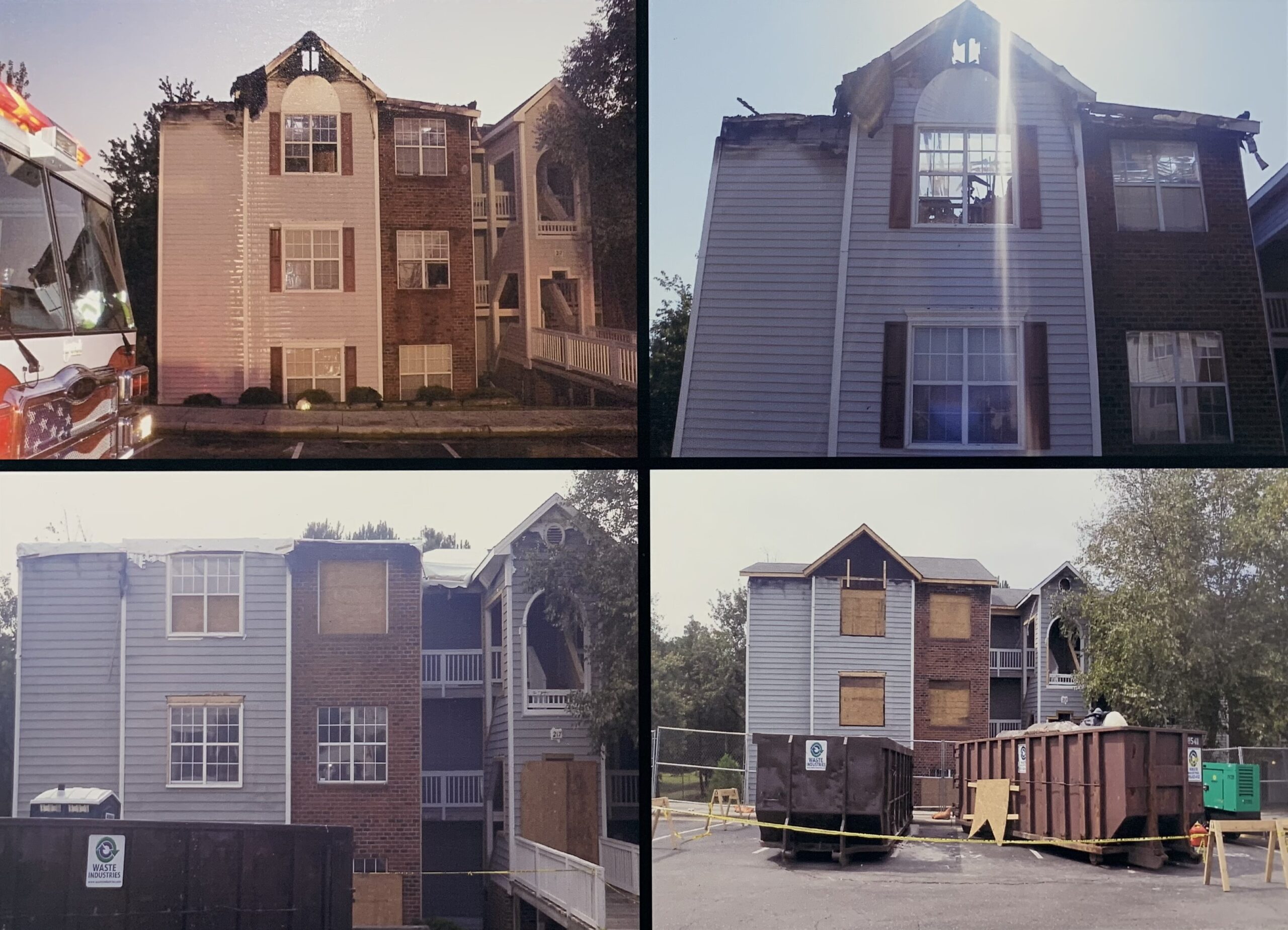 C

ommercial Emergency Services
Building fires, ruptured pipes, flooding, and other unanticipated events can occur suddenly and seriously harm numerous apartments. To reduce loss, decisions must be made swiftly. After an incident, we are aware that every second counts. The more quickly we can react, the more probable it is that we can stop further harm to your home and possessions. Our Emergency Response Team is available 24/7 and can typically be deployed to your area right away with only one call to 910-864-0911.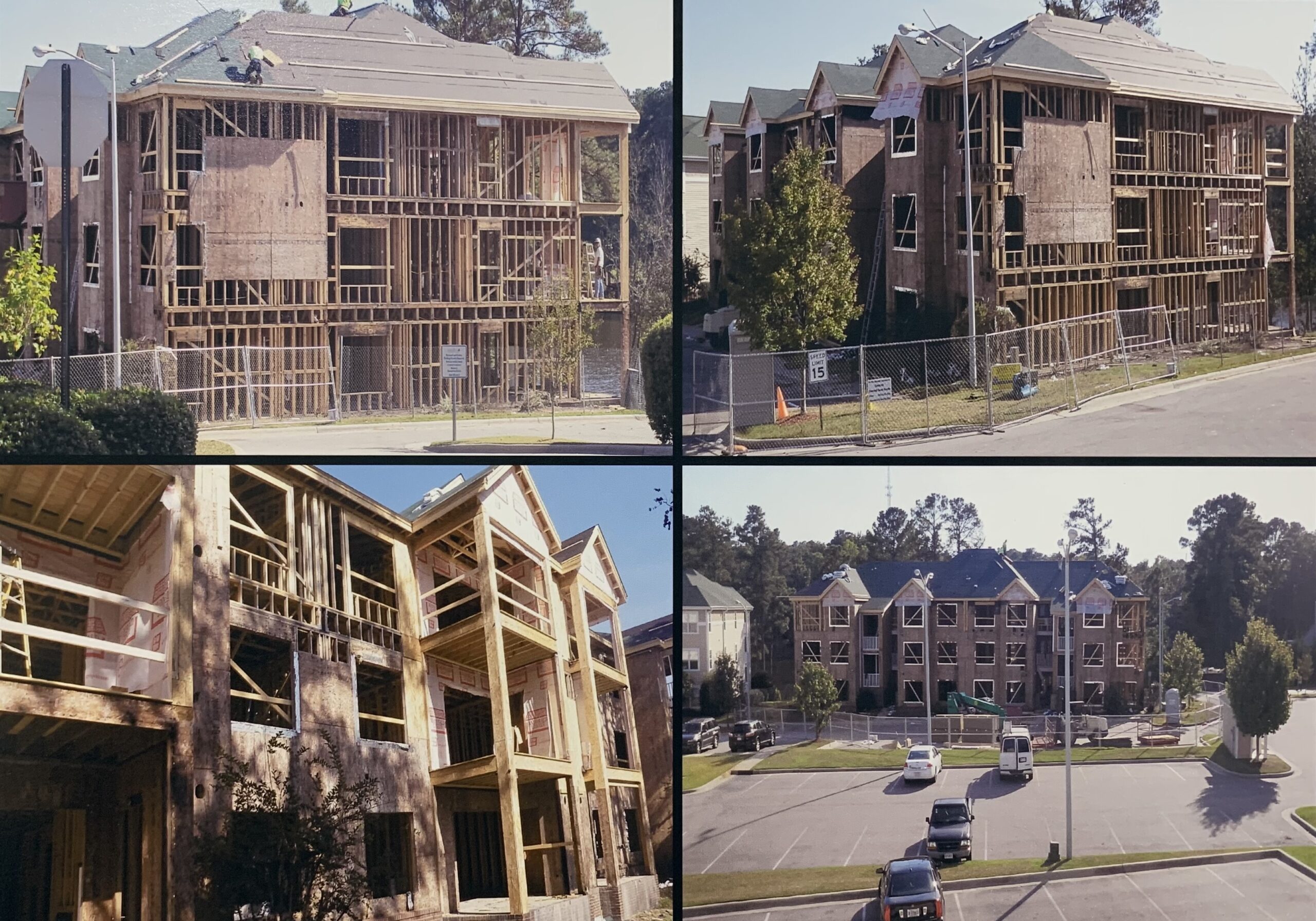 Showcase Restoration is a trusted resource for our property management clients even when there is no immediate danger. Conditions for mold growth can exist in abandoned buildings. Because of the pandemic, numerous buildings have been shut down. To guarantee a risk-free and seamless reopening, Showcase Restoration can offer inspection and assessment services. As fast and safely as we can, we restore the best possible condition to both common spaces and specific units while reducing tenant disruption. Our business services team is available today by appointment; call us, and we'll be there!
We provide the following services:
Emergency Response Planning

Tenant Turnover

Covid-19 Cleaning and Sanitation
Mold Removal, Deodorization, Abatement

Smoke and Odor Removal Services
Remodeling and Renovations

Capital Improvement Projects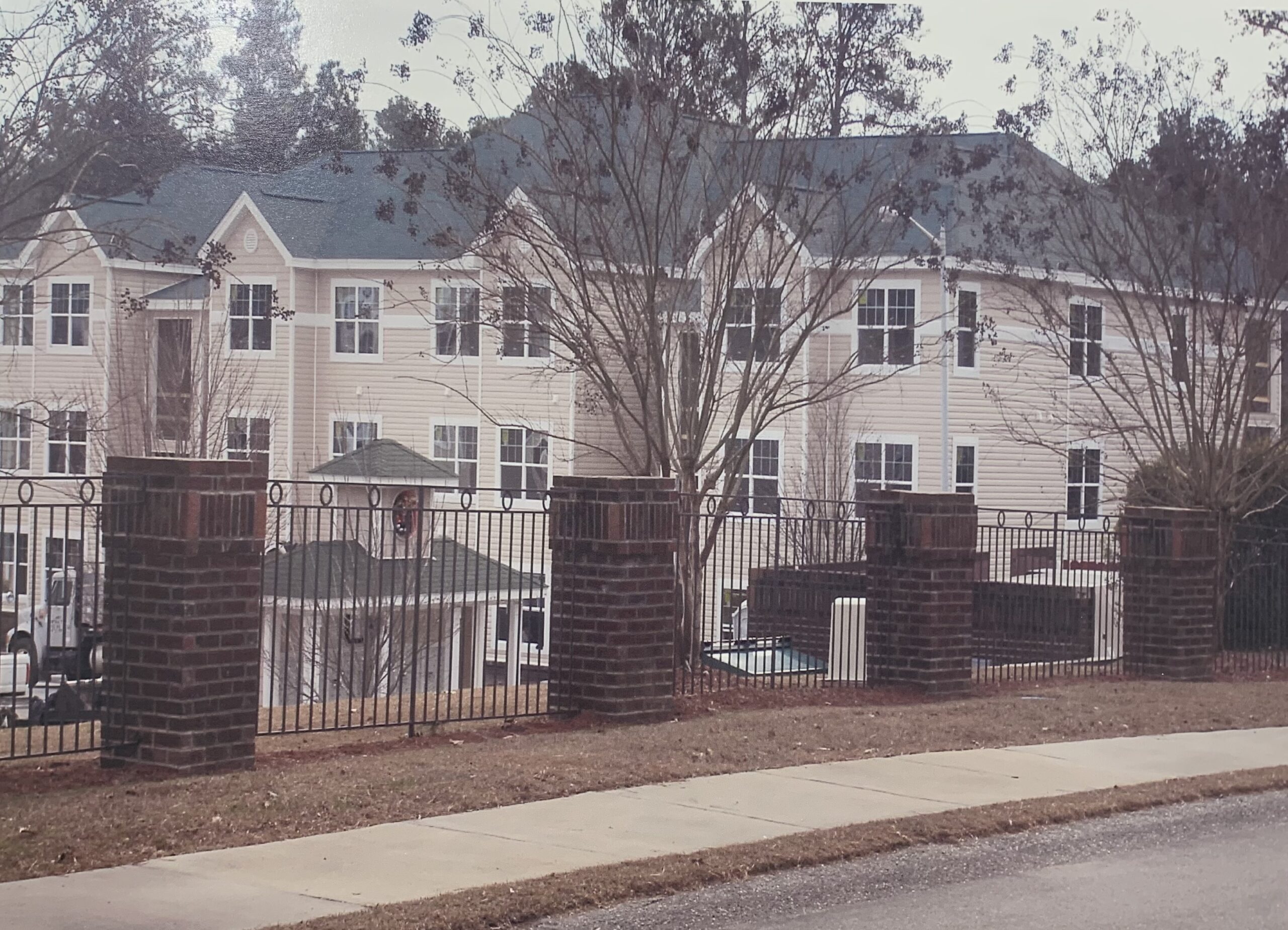 Bio-Hazard Mitigation & Mold Remediation
Mold is one of the most annoying environmental dangers that causes issues for property managers and landlords, from costly property damage and missed rental income to multimillion-dollar tenant lawsuits for disease due to mold.Mold not only endangers your tenants or residents, but if it isn't dealt with right away, it also necessitates a sizeable time and financial investment in its remediation. Within less than 48 hours, water leaks and intrusions can transform from an easy and quick moisture mitigation job to an expensive mold and moisture remediation job. When mold and moisture problems arise, time is not your friend. As soon as the presence of mold is detected, get in touch with our team of licensed experts to start the mold removal and remediation process. If there is a mold problem, we will take the necessary action.
Mold services include:
Evaluation and naming of mold

Prevention of mold

Cleanup and eradication of mold
Mold spores in the air must be removed.

The impacted areas need to be cleaned and sanitized.
To guarantee that the mold remediation project is effective, conduct a final mold inspection and post-mold removal air monitoring.