Fire & Water Damage Repair Contractor
Veteran Family Owned & Operated
We are a Veteran Family-Owned General Contractor who restores buildings in need of storm, fire or water damage repair. When you hire us, we strive to do whatever it takes to satisfy your problem with the utmost courtesy and considerate attention. Above all we believe that everyone deserves to be treated with dignity and respect.
Our restoration services are supplied for the purpose of restoring safe and healthy conditions for the long term. First and foremost, when you become our client this is our primary objective.
In the restoration business, disaster situations where everything you, our client, depend on for your security and stability is on the line, emotions often run high and stress is a reality.
Trained and Skilled To Help You Rebuild
Not everyone has the support system in place to cope well when their life is upended from a crisis involving their house or business building. We realize we can't always supply what is missing in that area although we actively promote community assistance for emotional & material support in hard times.
What we can contribute and the need we fill is helping our clients regain full functionality of the building that has been adversely affected by damage from fire, water or storms. Our employees are hard-working, blue collar salt of the earth people who empathize and care deeply about doing their best. They are trained and skilled to rebuild your damaged property.
Fire Damage Repair


Showcase Restoration has been there for us since Day 1.
Our home caught fire on June 19, 2021 in the midst of the COVID pandemic and Showcase Restoration rebuilt our home to be even better than it was before. Larry Dendy was our Project Manager and he was in constant contact with us. He was truly a Godsend.
Although there were shipping delays due to COVID, Larry made sure we were informed and went above and beyond to find products that were available in a more timely manner. The owner Wayne, was hands-on as well & made himself available for any need we had. From the original contact person, Lynn to the final with Larry, our family is pleased to be back in our home, even better than before.
Thank you to all the team players with Showcase Restoration for making what began as one of the worst events of our lives become a beautiful reality!
Our Repair Service Areas
We are working hard to make it easier for you to find us when you need us and to learn more about us from your neighbors.  This new service area map allows you to see us at work in a neighborhood near you.
Thank you for choosing Showcase Restoration as your damage repair contractor!
Our service areas currently include the following counties in North Carolina:
Wake, Johnston, Moore, Lee, Harnett, Hoke, Scotland, Robeson, Cumberland, Sampson, Duplin, Bladen, Columbus, Onslow, Pender, Brunswick and New Hanover.
FAYETTEVILLE OFFICE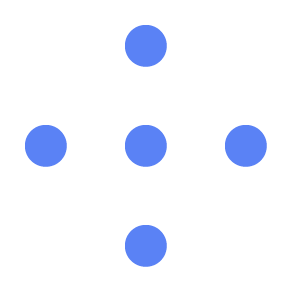 ​  348F+JG Fayetteville, North Carolina
WILMINGTON OFFICE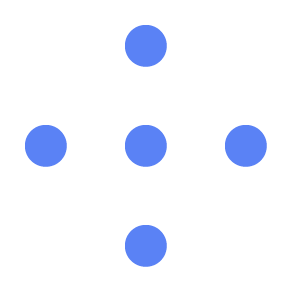 72RJ+9G Wilmington, North Carolina