Construction and Capital Improvement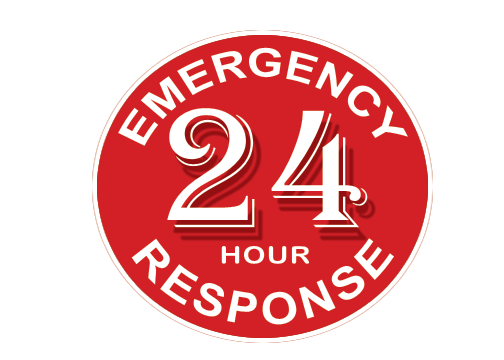 As a general contractor with more than 40 years of experience, Showcase Restoration has the know-how and expertise to manage and finish commercial construction projects on time and on budget. Every year, our project managers accomplish hundreds of restoration projects, many of which necessitate total restoration or complete reconstruction.
Construction and Capital Improvements
Our Commercial Services Team offers top-notch construction services for capital improvement projects to enhance your commercial property and increase its value, in addition to working with commercial real estate property managers and owners to remediate or restore their properties. Call our team at (910) 864-0911 to begin strategizing your property expansion, capital improvement, commercial renovation, or new construction project with us.
Capital Improvement with Minimal Disruption
With less disruption to clients' business activities, Showcase Restoration has more than 40 years of expert experience in the building industry. Usually, that means giving priority to certain work areas, extending team hours, or working past regular office hours.
We will create a special schedule and plan that works for you. In order to free you and your staff to concentrate on your main business, your committed team will also help with planning, labor management, and permit acquisition.
Remodeling and Renovation Services
Based on client needs and industry standards, Showcase Restoration creates projects that are specifically tailored. A sample of the remodeling and renovation services we offer is:
Interior Remodeling: 
Bathroom Remodeling

Kitchen Remodeling

Flooring & Carpets

Carpentry

Windows & Doors

Painting

Demolition

Drywall & Plaster

Vinyl Wall Covering

Mechanical

Electrical
Exterior Remodeling:
Painting & Staining

Roofing

Siding

Gutters

Masonry

Concrete

Window Treatments

Exterior Insulation and Finishing System

Exterior Walls

Building Patios & Courtyards