People and Industries We Serve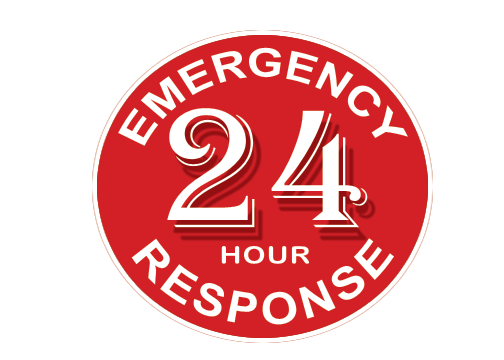 Every minute matters in a disaster that impacts a company or a government agency. To serve the whole Eastern NC Region at any time of day or night, our Emergency Response Teams can be mobilized from our locations in Fayetteville, NC, and Wilmington, NC. They respond to emergencies immediately, help to reduce loss, and start the process of getting you back to work as soon as possible while minimizing any disruptions. Call us right away at 910-864-0911 to learn more about our customized business solutions.
Having the appropriate disaster restoration partner on call is essential for insurance professionals. We offer resources across the country, sector knowledge, and more than 40 years of experience when it comes to dealing with residential, commercial, and industrial repair.
For their firms, risk managers are in charge of lowering financial, safety, and security risks. Our emergency response planning program offers our priority clients an effective plan, a surefire response, and a partner already in place. We help you assess the situation and put together an emergency action plan, which is then kept on our protected client site. Your team and ours have quick access to this information in the case of an emergency, and it contains all the details about your company and facility that are necessary for handling a crisis. Having such information at our fingertips allows us to start restoring your facility's pre-loss condition fast, which lowers your losses.
Property managers are aware that when a crisis or emergency affects a rental, tenants demand a quick reaction. It's crucial to have a partner in place for priority reaction. In order to ensure renter happiness, we will assist you in restoring your property to its pre-loss condition.
Facility managers of commercial buildings, representatives of the federal, state, and local governments, as well as organizations engaged in education or healthcare, collaborate with Showcase Restoration to make sure they have an emergency response plan that is up to date and that their locations and services are given priority in the event of damage. Our emergency response planning program aids in creating a strategy so that, in the event of a disaster or emergency, we will have the expertise, team, team members, and equipment necessary to restore operations, classes, or services as rapidly as possible.
Natural elements could potentially harm your commercial property at any time. You'll need a commercial restoration company with practical experience and the means to restore your property to its pre-disaster condition if your company is affected by a disaster. Showcase Restoration has provided home and commercial restoration services for more than 40 years.

For our clients, Showcase Restoration is known for providing creative, resourceful, sympathetic service and high-quality results. What sets us apart? With a single point of contact, we provide a 24/7 response to business restoration and reconstruction needs for damage caused by water, fire, smoke, mold, storms, and calamities. You can obtain the assistance you require whenever you need it by dialing 910-864-0911.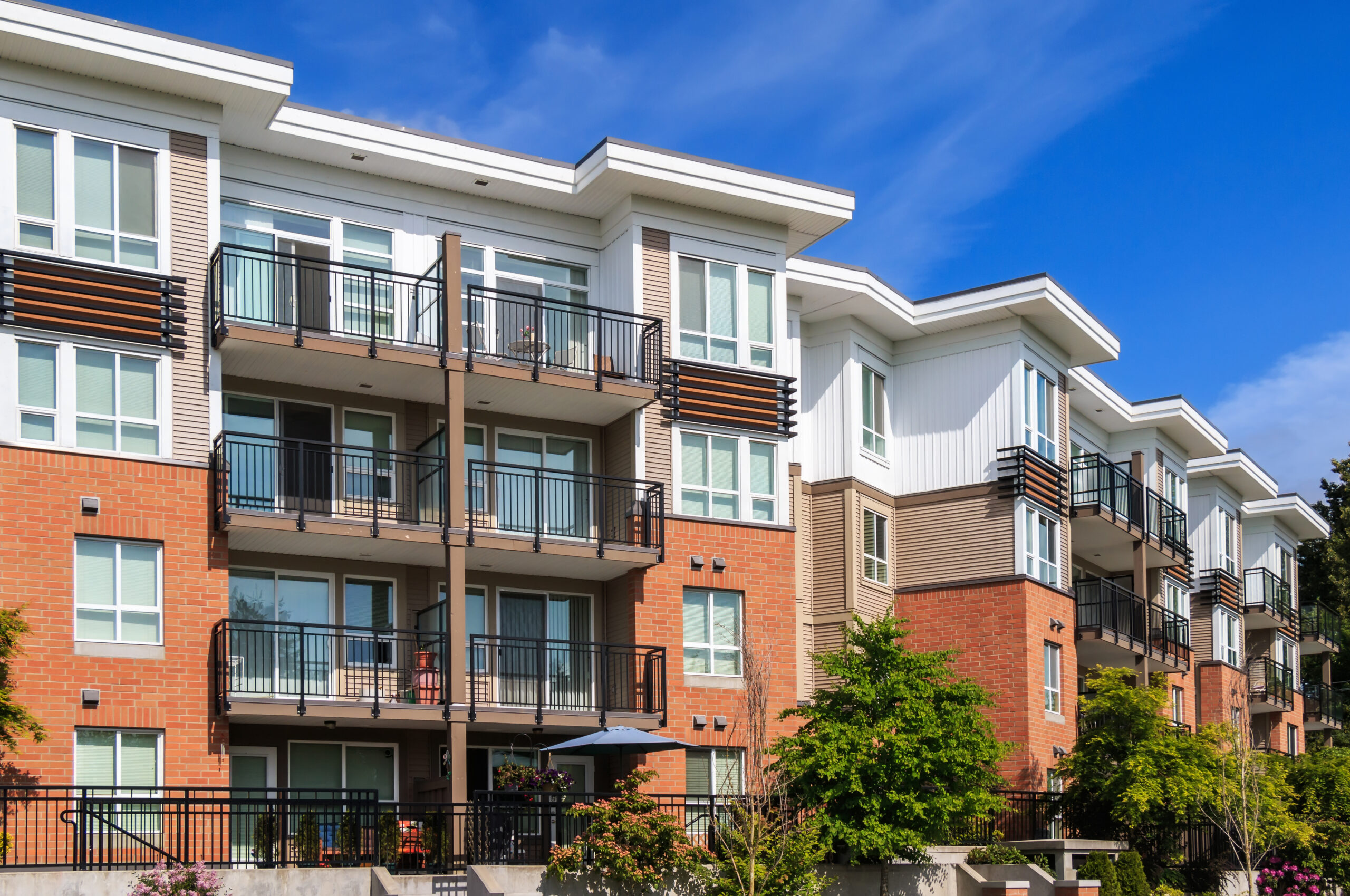 Apartments & Multi-family units
As an owner or manager of multi-unit residential housing, your tenants' safety and wellbeing are of the utmost importance, but you also need to run a successful business, preserve property values, and make sure units are rentable. Our group will repair your property with the least amount of tenant eviction, business interruption, turnaround time, and inconvenience. We'll do everything in our power to get you back to work as soon as possible.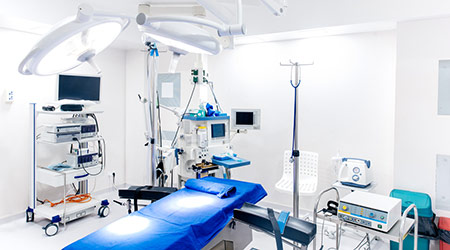 Hospitals & Healthcare Facilities
After a crisis, your obligations to patients continue. Whether you're dealing with fire, water, biohazards, or other property damage, our expertise guarantees you can keep providing aid to people who need it most. Together with your staff, our team will design and build containment barriers, carry out delicate demolition and remediation, maintain air quality, and keep the area under control as we operate.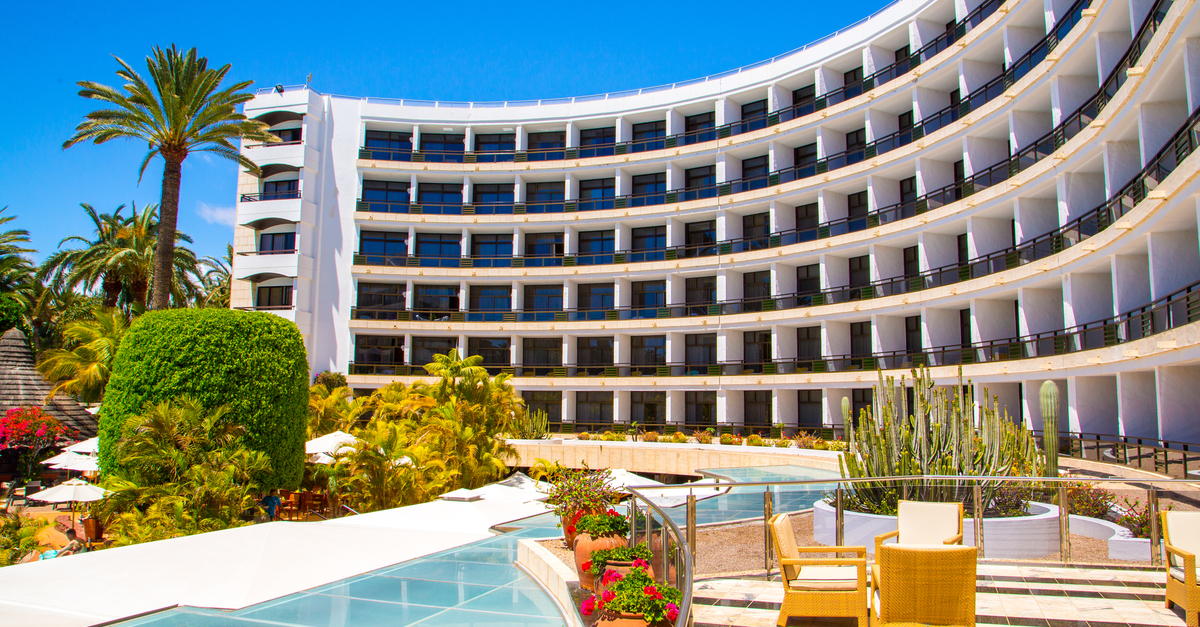 Hotels
Managing every part of the visitor experience for hotels and resorts is already difficult. A crisis or emergency has the biggest impact on guest reviews. The members of our team are aware that serving your consumers is your business. Our company is available around-the-clock to respond to damage from fire, water, storms, or mold. We work promptly to return your property to 100% occupancy while causing the least amount of interruption to personnel, visitors, or property.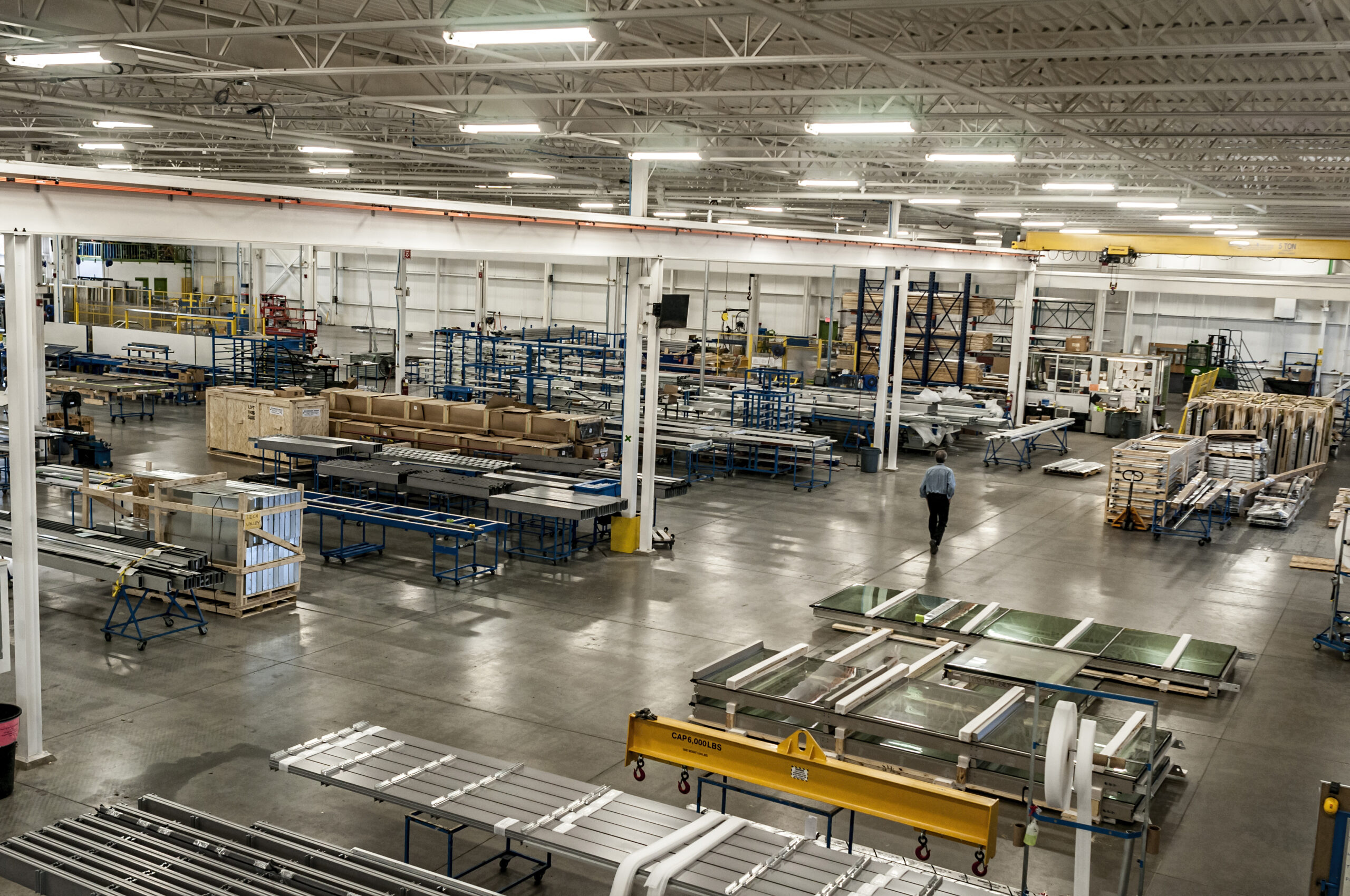 Manufacturing & Industrial
Facility managers must prioritize the protection of the facility's inventory and equipment, staff safety, and business continuity in the case of an emergency or disaster.Regardless of the size, scope, or complexity of your operation, our team will mobilize right away to take control of the situation, limit future damage, and deploy strategic solutions to reduce productivity losses and get you back to business as usual.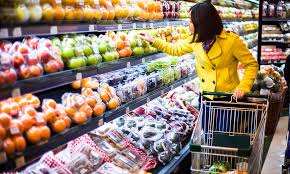 Retail Stores
Consumers can purchase necessities from retail establishments. All business operations may be put on hold if an emergency or unforeseeable tragedy strikes. It is the duty of store owners to take immediate action to repair the damage and ensure the security of their staff and clients. To help you rapidly get back to business, our experts will analyze, contain, and restore your damaged property.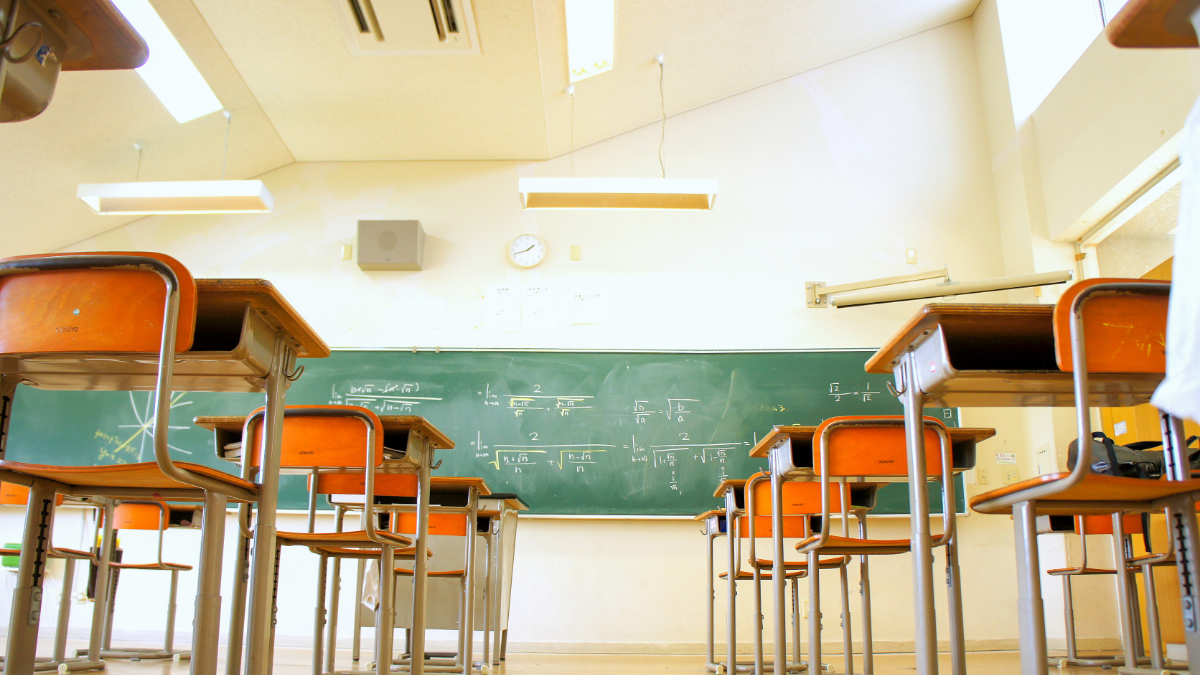 Schools & Universities
For managers of educational facilities, unforeseen circumstances bring a variety of difficulties. No matter the type of damage—storm, water, fire, mold, etc.—our staff will act fast and solve the entire issue. In accordance with all laws governing educational facilities, we will implement smart solutions to minimize interruption, maximize safety, and collaborate with you to restore the facilities to a safe and healthy environment.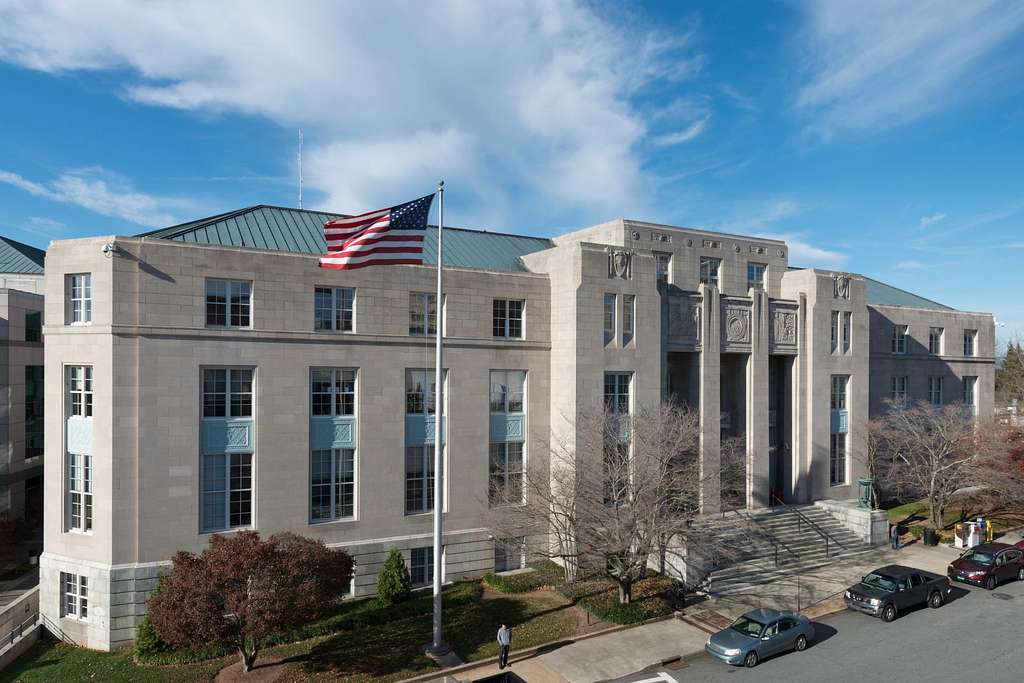 Government & Public Facilities
The control and recovery process might impede government business when you have to deal with water, fire, or smoke damage, need to manage contaminants, or have to deal with biohazards. Our staff is aware that you must preserve information systems, crucial papers, and data while maintaining operations, services, and occupant safety. Every step of the journey will be supported by us.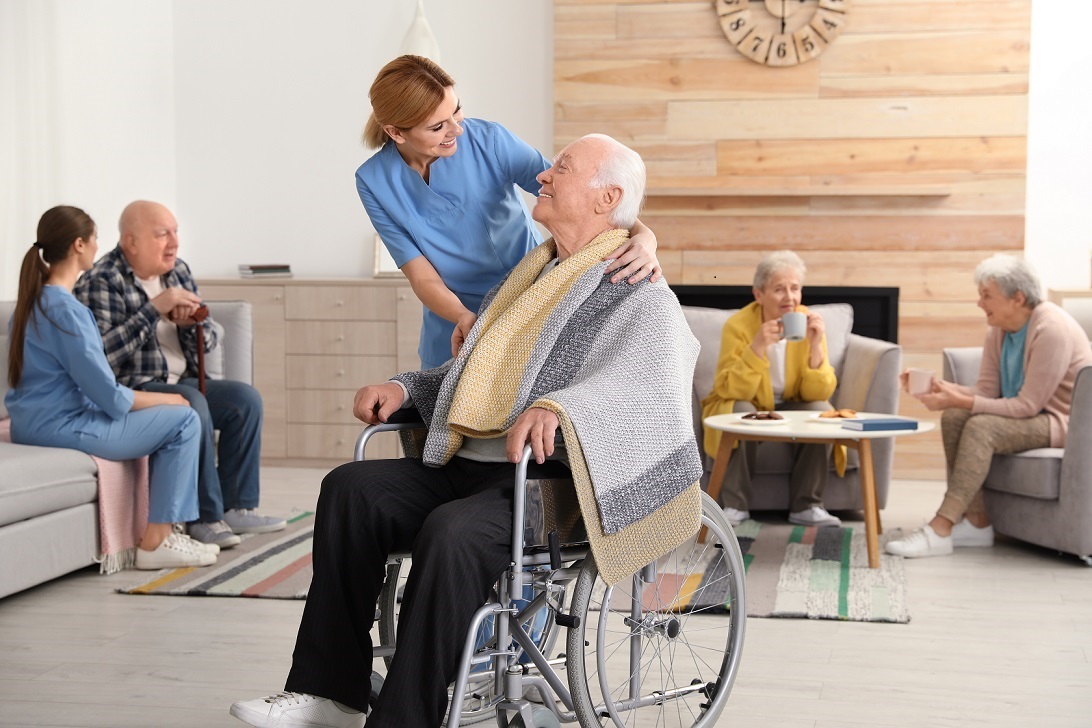 Assisted Living
Your senior living facility's regular daily operations could be stopped by flooding, storms, or fire damage, which would also mess with resident and caregiver routines. Together with your employees, our team designs and installs containment barriers, handles delicate demolition and cleanup, keeps the area under control, maintains air quality, complies with regulations, causes the fewest disruptions to patients, and ensures visitor safety.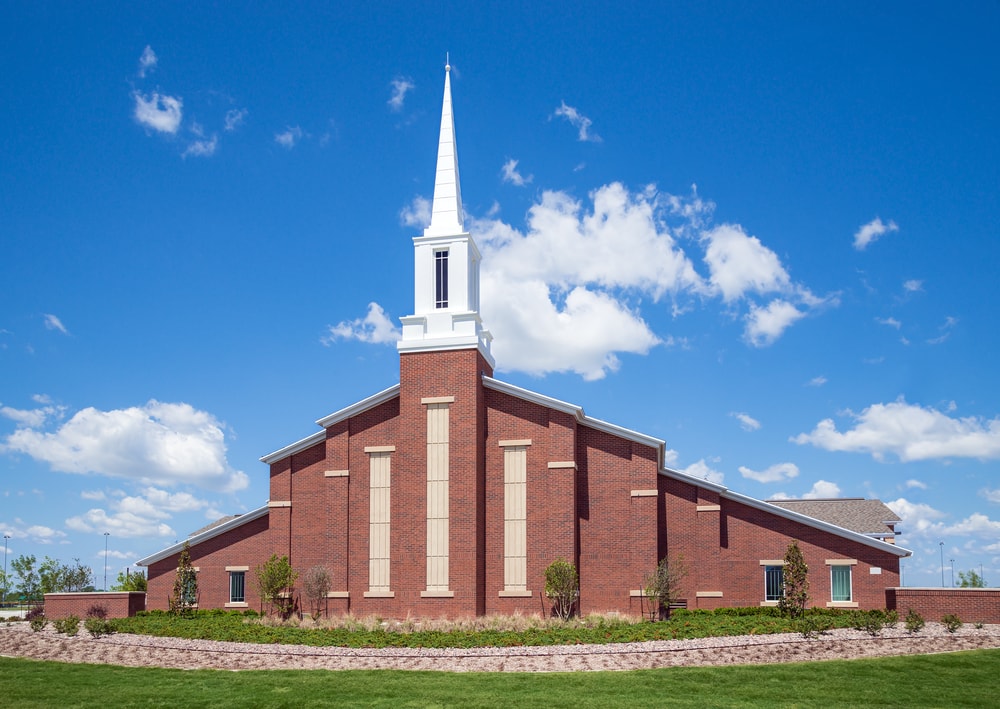 Churches
Unforeseen disasters like hurricanes, fires, and floods can seriously harm church structures and belongings like altars, pews, artwork, pianos, organs, furniture, and other historical publications and records. In order to return the church property back to its pre-loss condition, our team will work with you from the very first moment to provide emergency response and will stay by your side throughout the entire restoration process.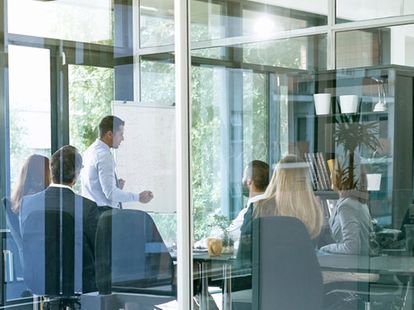 Offices & Corporate Campuses
Unexpected incidents could have a negative impact on your company. Even in an emergency, we are aware that business must continue. In order to reduce harm, our staff will act quickly. We'll also develop a special solution that works for your company. We are dedicated to keeping you in business, whether we are implementing a predesigned ERP or developing a plan to react to an emergency.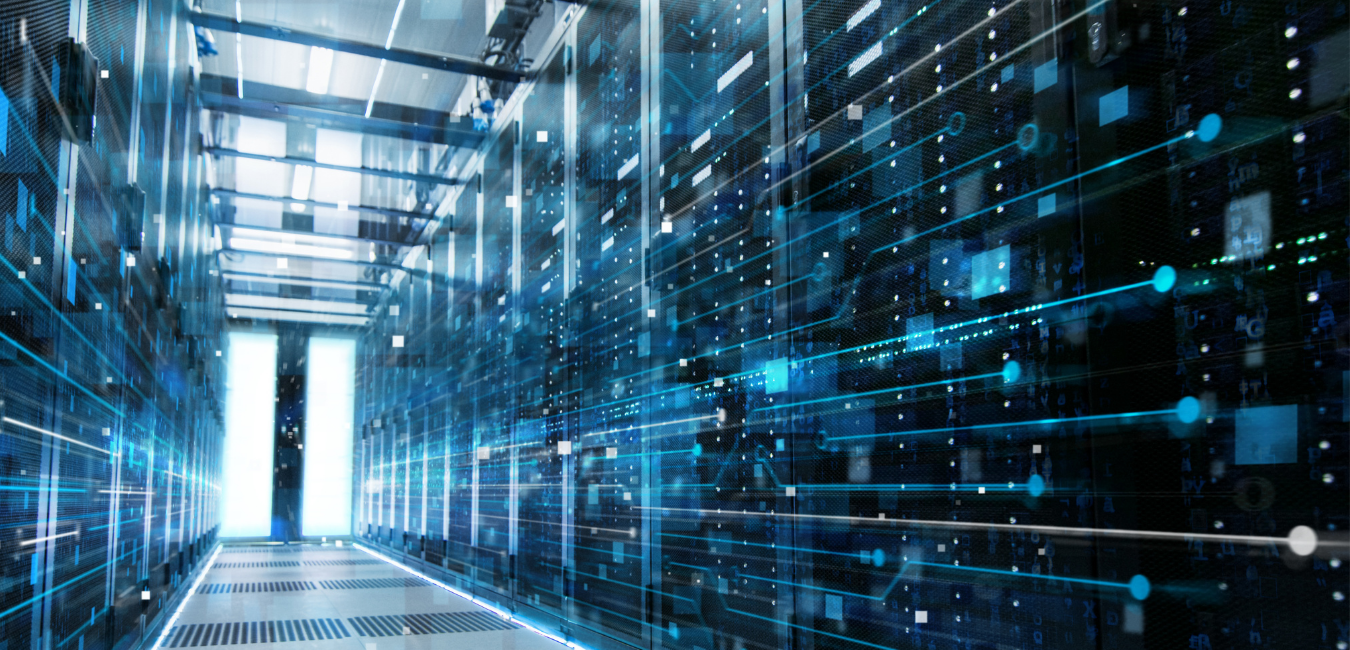 Technology Facilities
Our team is qualified to manage the unique requirements of data centers, telecom facilities, and other assets with complex hardware architectures. We use cutting-edge techniques and technologies to properly dry out and/or remediate the surroundings around your technological systems, with a focus on safeguarding delicate and mission-critical equipment and minimizing business interruption.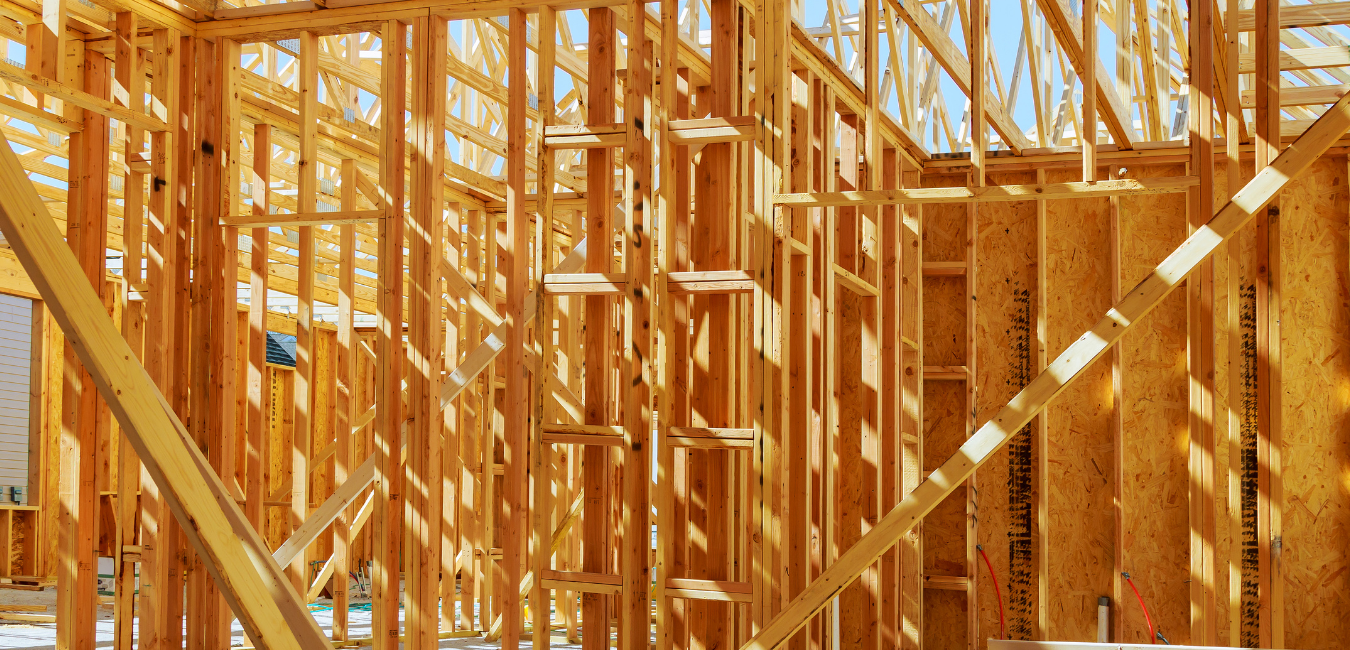 Construction / Capital Improvements
Any construction or capital improvement project you have in mind can be helped by our team of industry professionals. To create the best solution for your needs, we'll collaborate with you. We know that remaining on schedule and staying within budget are your top priorities, therefore we design, manage, and build utilizing efficient project management approaches at every stage to guarantee you get the greatest results.