When Your Residence Needs To Be Restored
Whether your home has been affected by fire, storm, or flood: every minute that passes the stress takes a toll on you and your family, right?
Our Emergency Response Teams mobilize from our Fayetteville, NC and Wilmington, NC locations to serve the entire Eastern NC Region at any hour of the day or night.  We provide immediate emergency residential response beginning the restoration process.
We Know What To Do & How To Do It
We've been in this business for over 40 years.  Let our experience rebuilding and repairing damaged homes help restore your peace of mind so you and your family's lives can return to normal as quickly as possible.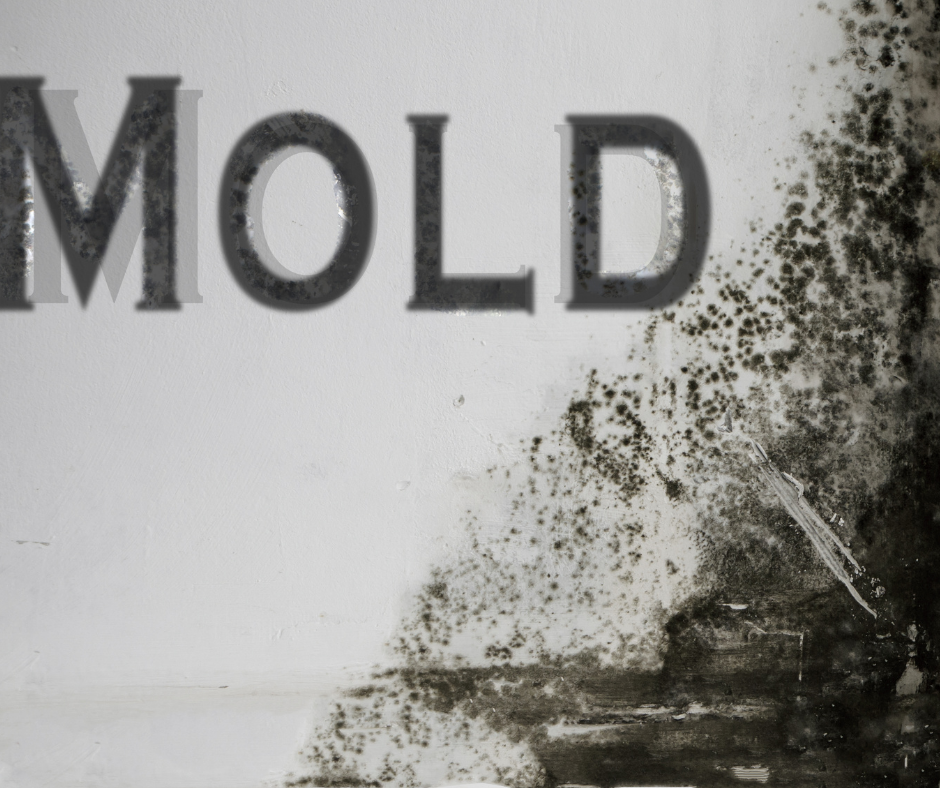 Plumbing and flooding repairs.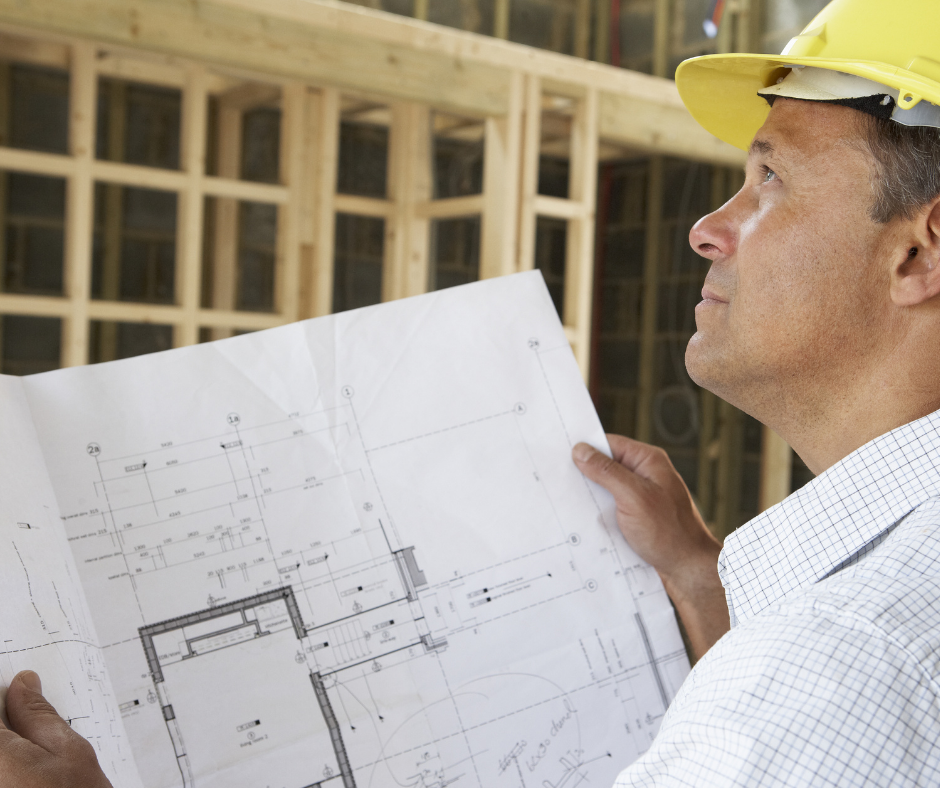 Home construction and renovations.
Working with Insurance
Our team at Showcase Restoration can guide you through every step of the claims process.  Count on us to provide:
Assistance in filing your claim

Documentation required by insurance  and your mortgage company – photos, videos, or written reports 

Consultation with the adjuster on damage assessment

Assistance in negotiating final claim value. 

Accurate estimates of the cost for repairs and restoration.