Construction and Capital Improvement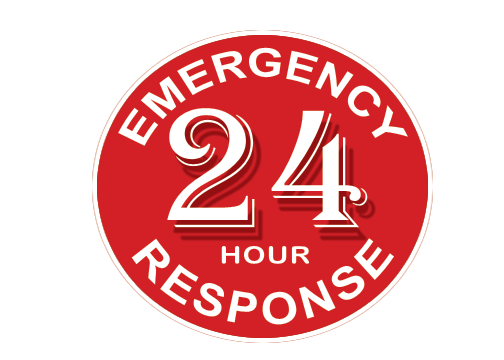 For over 42 years, Showcase Restoration has worked as a licensed general contractor, and our experienced team provides the knowledge and skills required to manage and complete commercial construction projects on time and on budget.  Our project managers complete hundreds of restoration projects annually, with many of the projects requiring complete restoration or reconstruction from the ground up. 
Construction and Capital Improvements
In addition to working with commercial real estate property managers and owners to remediate or restore their properties, our Commercial Services Team provides top tier construction services for capital improvement projects to enhance your commercial property and improve its value.  Start planning your property expansion, capital improvement, commercial renovation, or new construction project with our team today by calling us at 910-864-0911.  
Capital Improvement with Minimal Disruption
Showcase Restoration has over four decades of professional construction industry experience performing commercial restoration, remodeling, and capital improvement projects with minimal interruptions to clients' operations.  Typically, that entails prioritizing work areas, expanded working hours for our team, or working outside of normal business hours.  
We will design a custom plan and timeline that works for you. Your dedicated team will also assist with permit acquisition, planning, construction management, and labor, so you and your staff can focus on your core business.  
Remodeling and Renovation Services
Showcase Restoration provides customized projects based on industry requirements and client needs.  Typical renovations and remodeling services we provide include: 
Interior Remodeling: 
Bathroom Remodeling

Kitchen Remodeling

Flooring & Carpets

Carpentry

Windows & Doors

Painting

Demolition

Drywall & Plaster

Vinyl Wall Covering

Mechanical

Electrical
Exterior Remodeling:
Painting & Staining

Roofing

Siding

Gutters

Masonry

Concrete

Window Treatments

Exterior Insulation and Finishing System

Exterior Walls

Building Patios & Courtyards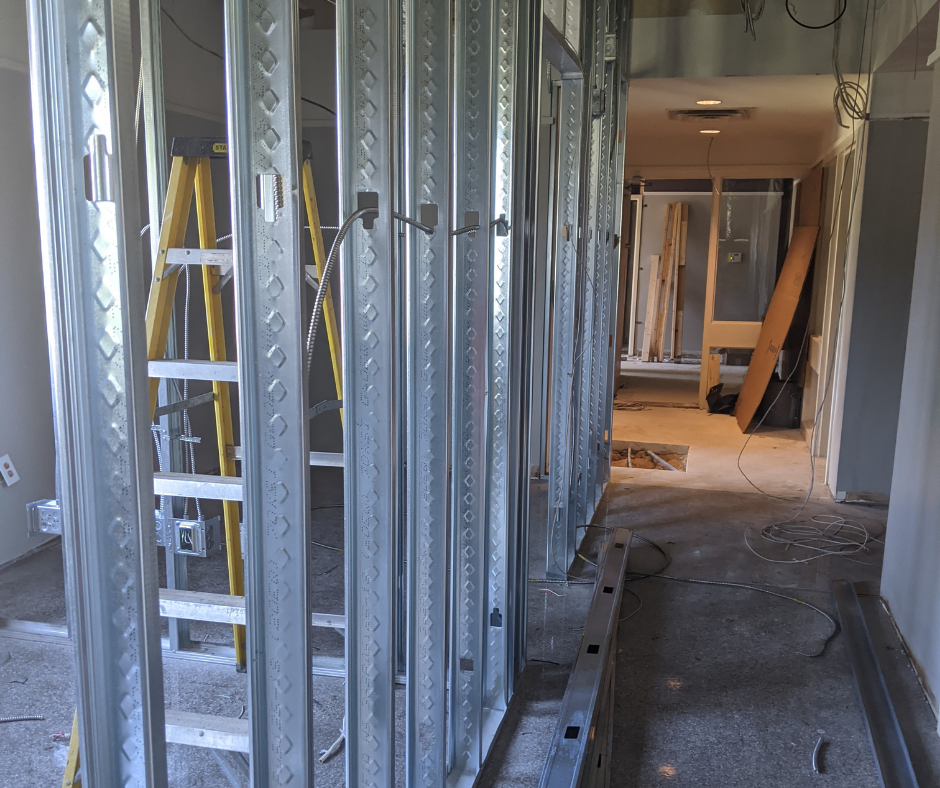 Pictures of renovating our new Corporate Headquarters Facility.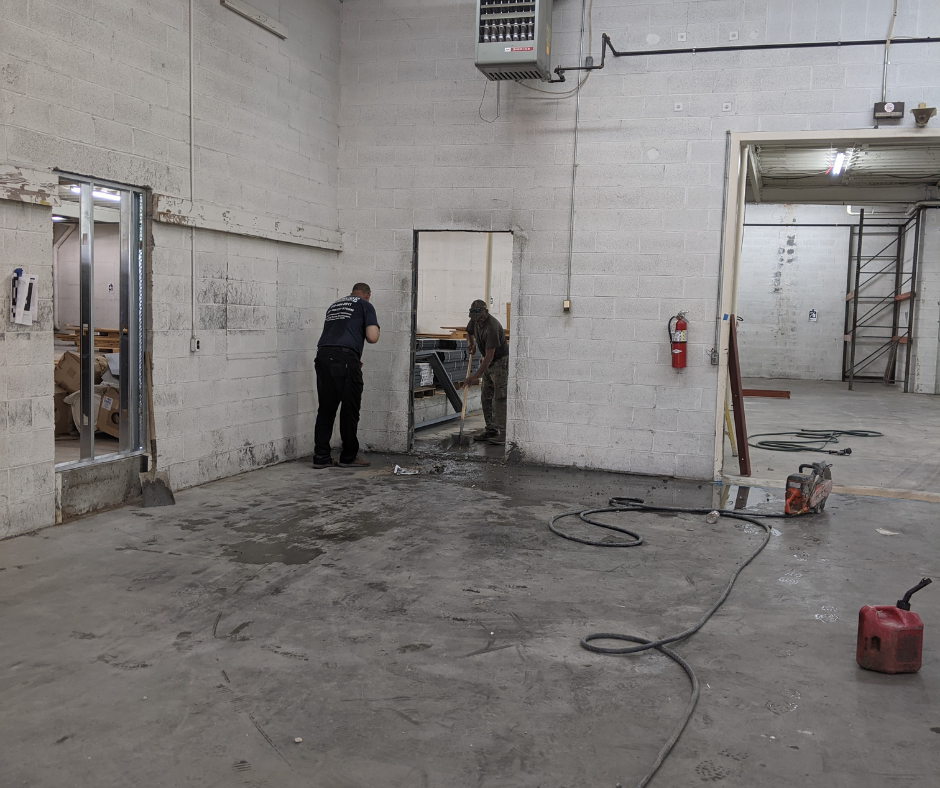 We moved into our new 42,000 sq foot facility August 2021